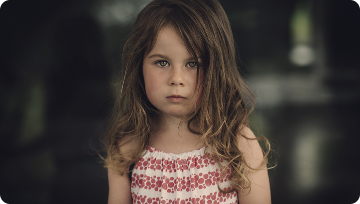 WHY?
1 in 4 people live in conditions that harm their health, safety, prosperity, and opportunities. We're on a mission to change that.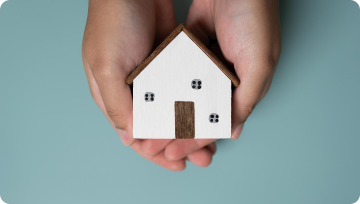 What?
TVCH is a non-profit organization existing to HOUSE the homeless, EDUCATE the community, and EQUIP stakeholders to provide LASTING SOLUTIONS to homelessness.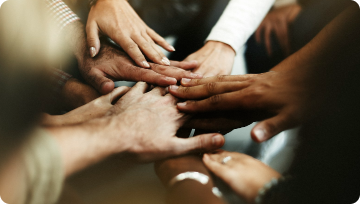 How?
TVCH creates strategic initiatives to make homelessness rare and works with community partners to provide housing solutions for those in need. Individual, corporate and organizational donations and public funding from grants funds our mission.
Your help changes the lives of hundreds of homeless
individuals and families across rural east Tennessee.
Faith Based Opportunities
If you are homeless or on the brink of losing your housing within Anderson, Blount, Campbell, Claiborne, Cocke, Grainger, Hamblen, Jefferson, Loudon, Monroe, Sevier, or Union county in Tennessee, please contact us as soon as possible.
Call Our Homeless
Assistance Hotline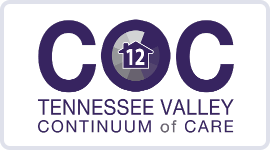 The Continuum of Care (CoC) Program is designed to promote community-wide commitment to the goal of ending homelessness; provide funding for efforts by nonprofit providers, and State and local governments to quickly rehouse homeless individuals and families while minimizing the trauma and dislocation caused to homeless individuals, families, and communities by homelessness; promote access to and effect utilization of mainstream programs by homeless individuals and families; and optimize self-sufficiency among individuals and families experiencing homelessness.